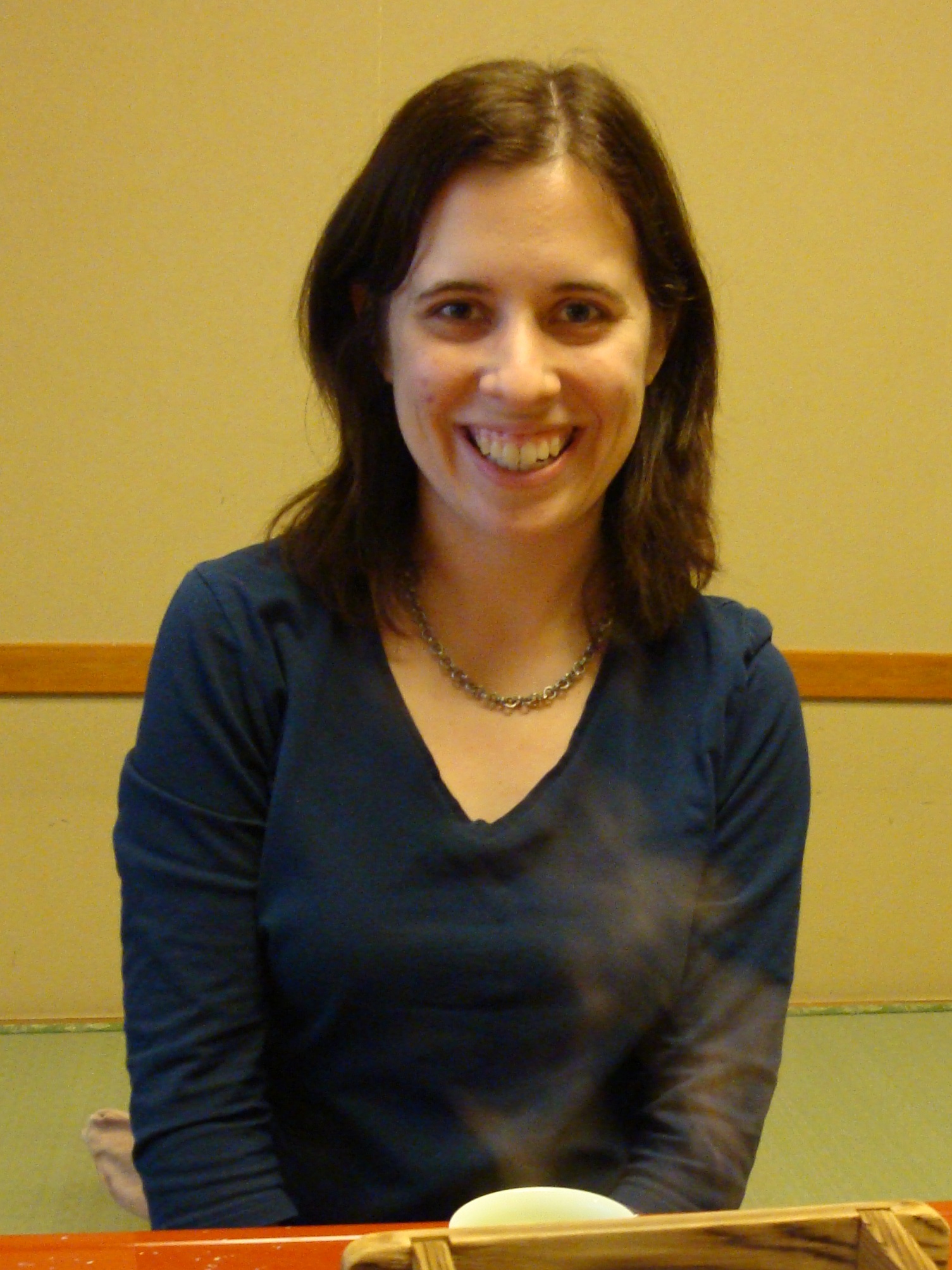 Suzanne Rivoire
Associate Professor of Computer Science, Sonoma State University
Bio
I'm an associate professor of computer science at Sonoma State University. I've been at SSU since 2008.
My research interests are computer architecture, energy-efficient computing, high-performance computing, and computer science education. SSU students interested in independent study or senior capstone projects in these areas are welcome to email me.
Contact
Email
suzanne.rivoire@sonoma.edu
Office
Darwin 116F
Address
Department of Computer Science
Sonoma State University
1801 East Cotati Avenue
Rohnert Park, CA 94928
Phone
707-664-3337
Spring 2015
In Spring 2015, I am teaching CS 115 (Programming I), the CS 315 (Data Structures) lab, and CS 351 (Computer Architecture).